Interior lights for special purpose vehicles
Our LED interior lights are designed to work under roughest environments. They aren't just providing lights, they provide security.
Besides fulfilling several military standards, the intelligent lights provide multiple additional features, like backup battery, in case the vehicle ran out of power, low voltage alert, automatical response to blackout signals, etc.
Our experienced engineers are supporting you, to find the best suitable product for your needs, also for retrofit and modernisation projects we're glad to support!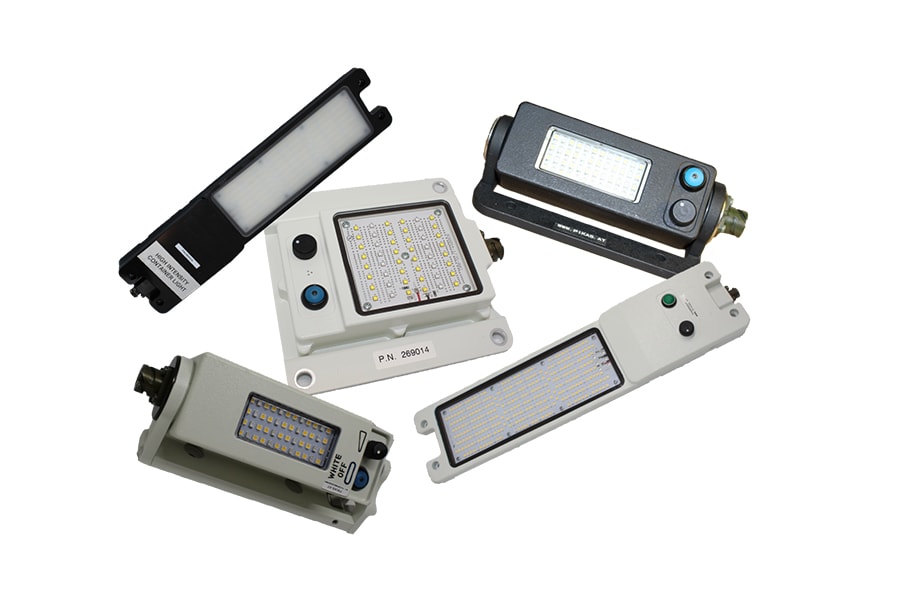 LED Dome Lights for special purpose vehicles
different housing options
White LEDs
Second (Blackout) colour: blue | red | green
automatical response to blackout signal
Backup battery
Stepless dimming 1-100%
MIL-STD-461 certified
Low voltage alert
customisation options